KRYPTO ART SPACE
One thing is clear. We cannot allow the Metaverse to be a place of only trade and profit. We cannot allow corporate esthetics and reified language to determine its mechanics. We cannot allow the only place where we all have a chance to finally unite, to be owned and dominated by High Tech. Gibson talks about Low Tech. This is what we will become. We will fly under their radars. We will tap into their data veins. We have already started to develop the proper epigenetic esthetics. Sound and image. Form and contents. This will modify our DNA in exactly the proper proportions. We will be invisible and yet heavy enough to out weight their empty promises.
Our Collection
In Mach 2021 Styx publishing initiated a NFT funding campaign to help finance our long term ambition to produce and publish projects that are decisive for future generations but that have no economic prospects today. This means that we both look a thousand years into the future and dig where we stand. We are looking at promising technical developments, but also at evolutionally, religious, cultural and political progress.
To help gather the proper momentum and to build up a legion of variation, are building a series of NFT collaborative collections (see list below). They are high and low. Complex and simple. Experimental and traditional. Some will continue to inhabit the metaverse even as it evolves to the single unified spectrum we expect it to. Others will be lost in the stream of short term capitalized margin trade. All of them will however help us to populate the future with perceptual matter designed to clear the ground for the great electric spirit.
Most of the collections will be tied to a more general project which they help to fund. Thus, e.g. the Crypto Hippies are tied to the geopoetics and Dhmnpss Aeouy is tied to the funding of Styx publishing generally. The principle behind this is that all money we get from selling NFTs will help fund a project that can continue to populate the metaverse with dangerous non-profit interests.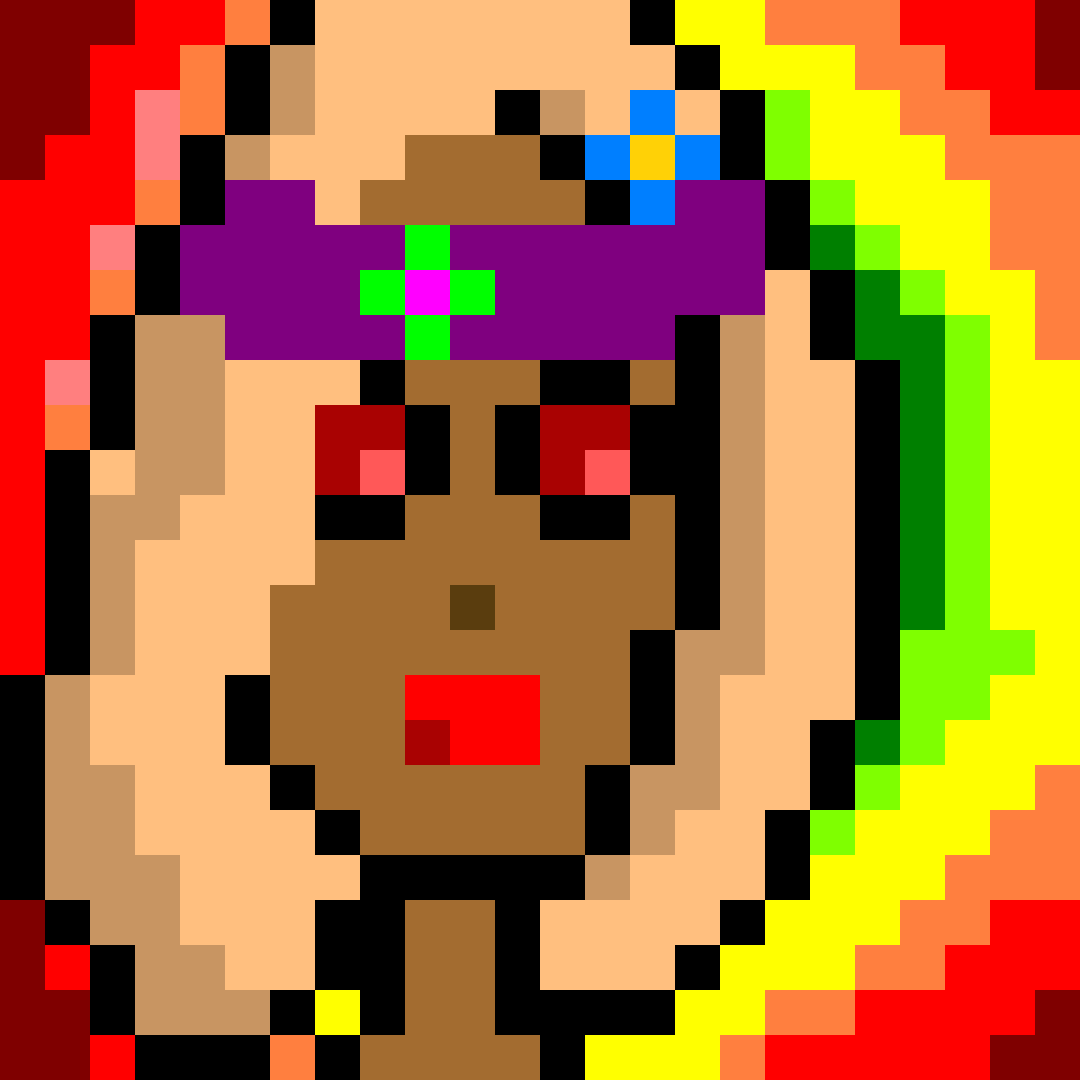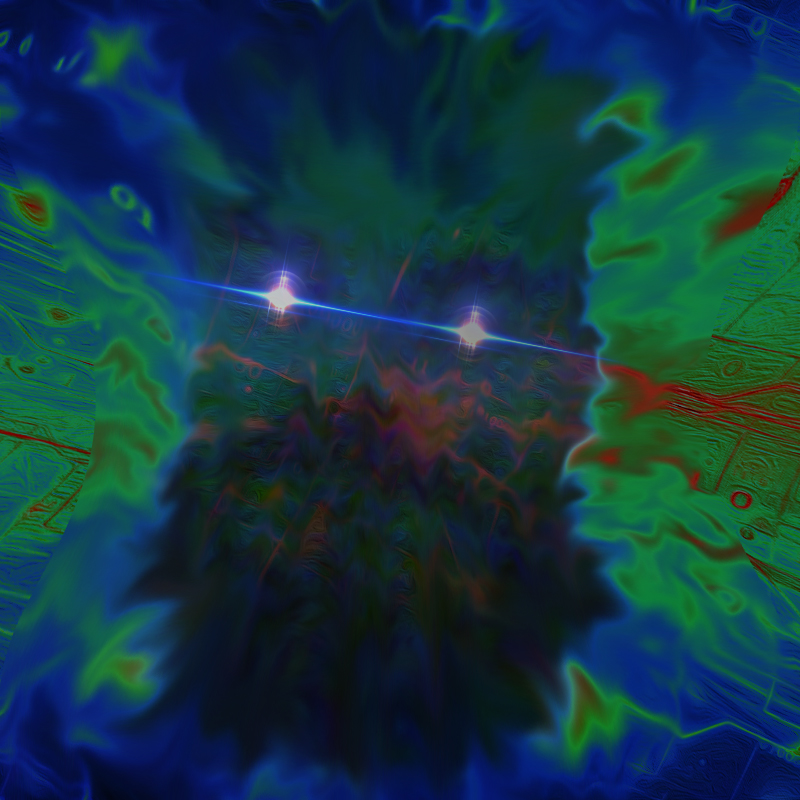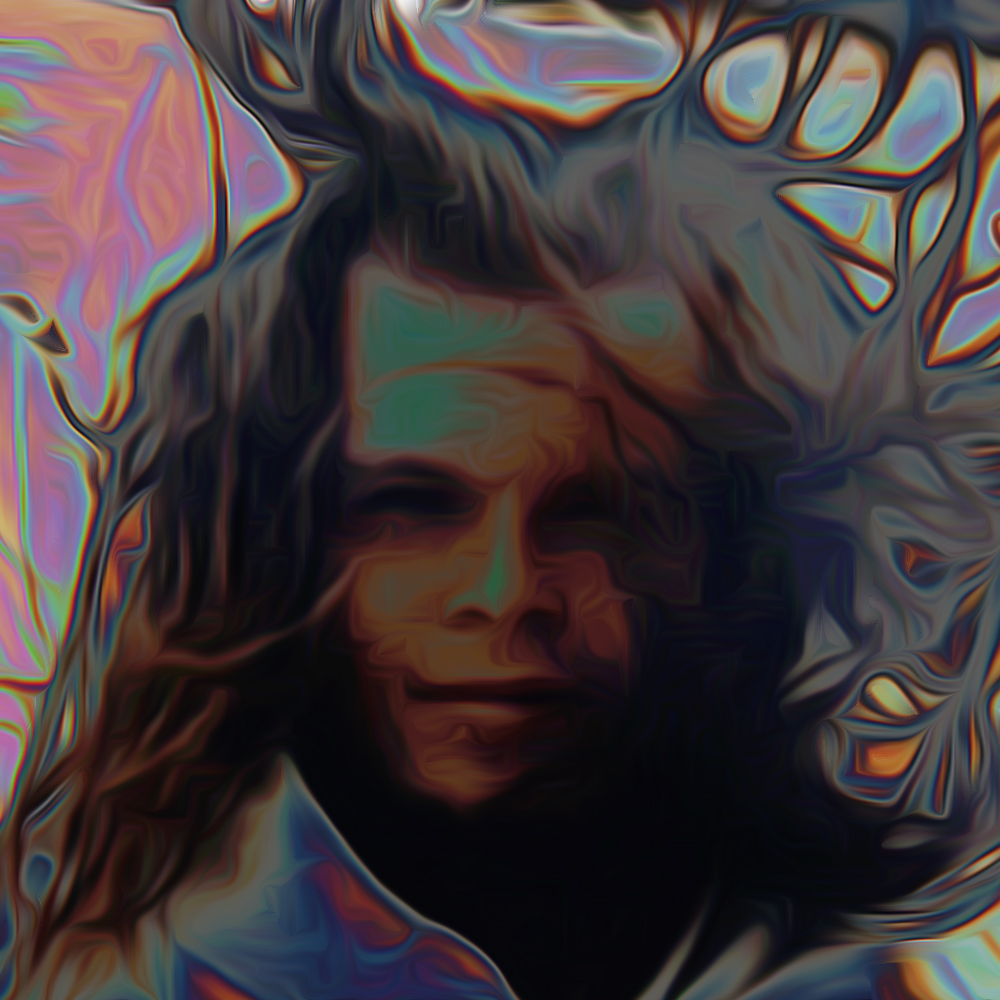 Who are we?
Styx publishing is a non-profit organization and artist collective based in Stockholm. We were consolidated in 2005 and are since then a progressive collaboration between contemporary artists, philosophers, writers, poets, musicians, scientists and filmmakers. Styx aims to produce, and experiment with, thoughts no longer bound to the distinctions between word, image and action. Styx publishes books, arranges public performances and work in the essential silt of society. Our new series of NTF is part of our long term ambition to root our work in the future.
What is an NFT?
A NFT, or "Non Fungible Token" is a virtual item that exist on the blockchain. This means that NFTs are created on a smart contract platform like Ethereum or Cardano and that this chain garantees the ownership of the item as well as the information about who created it. In art, NFT art has gained significant importance within a short period of time, as it enables a completely new kind of artistic interpretation and freedom. NFTs are exchanged on various websites and distrubited webplaces and are considered one of the biggest innovations in the blockchain metaverse.
Read more
https://www.hicetnunc.xyz/
https://www.hicetnunc.xyz/objkt/24823
https://www.hicetnunc.xyz/objkt/21341
https://www.trendhunter.com/trends/mars-house
https://opensea.io/collection/cryptolit
https://www.forbes.com/sites/abrambrown/2021/02/26/what-is-an-nft-and-should-you-buy-one/?sh=68fe0a2224b2
https://www.nyteknik.se/digitalisering/nft-vad-ar-det-och-varfor-ska-du-bry-dig-7011191